Web Design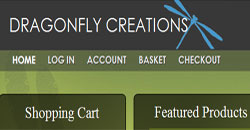 Dragonflycreations.ca is a company based in Calgary that sells custom gift baskets for all occasions. Site features a onine store (OpenCart), with a custom theme to match the existing site.
View Project
Visit site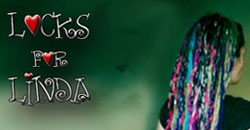 LocksforLinda.com is a gateway site used to raise donations for a local cancer clinc and spirital care. Design features custom graphics and a fading pictures in a frame.
View Project
Visit site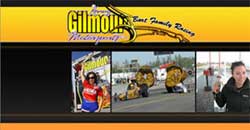 BartFamilyRacing.com needed a new look for a race driver, the site features a gallery, news script and other features.
View Project
Visit site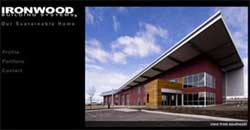 Ironwood.ca is a business that needed additions to an already existing website, I added a Our Sustainable Home page with images, also I replace old contact infomation with new business infomation and updated map graphic, I re-arranged the flash menu to the customers liking. Added and removed some pictures in various places of the site.
View Project
Visit site
Graphic Design
A custom designed business card that features a "pop up" LCD screen on the inside, featured work on the front, and QR codes on the back. Click view project to see the full size and video!
View Project
Video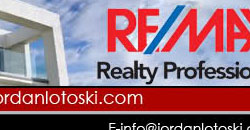 Jordan Lotoski switched from MaxWell realtors to ReMax and needed his online advertisement changed to reflect his new company. As he did not have the orignal files I had to make due with the old MaxWell Banners he had. Click to see the finished result!
View Project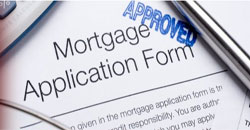 Gettingamortgage.ca wanted a better use of red and yellow in the site I updated the graphics and added more red and yellow to the banner of the site. Also tweaked the current logo so it would stand out more. The site is built on Joomla and only the banner and logo was handeled by myself, code and final design was done by Summit Studios.
View Project
Visit site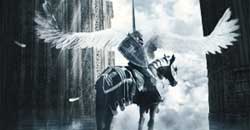 A collection of photoshop work that I have done for clients and family, take a look!
View Projects